We are the experts in Animated Explainer Video
To produce excellence.
We will go out of our way with all our clients to produce nothing but pure excellence. In pre-production, production and post production, our clients will always feel they have been well looked after, with their best interests in mind.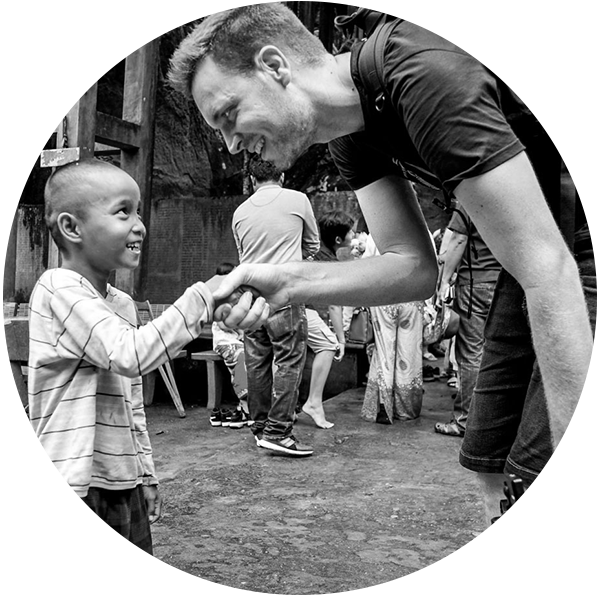 Sam
Founder / Head of Content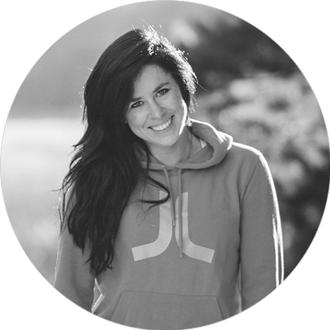 Lisa
Illustrator / Designer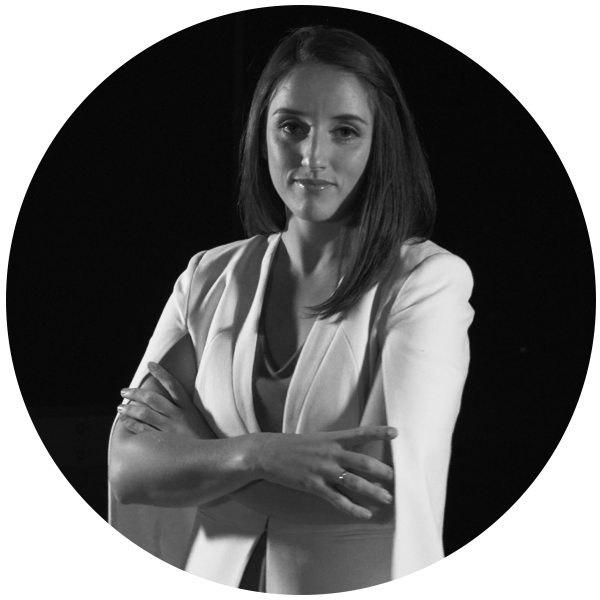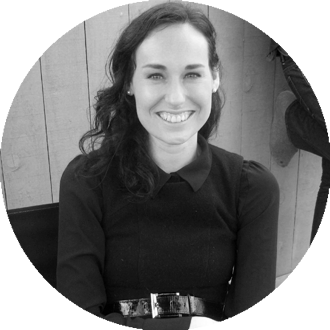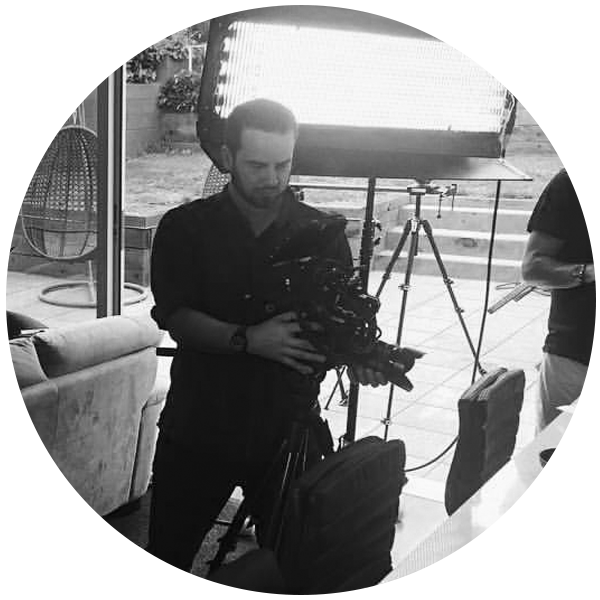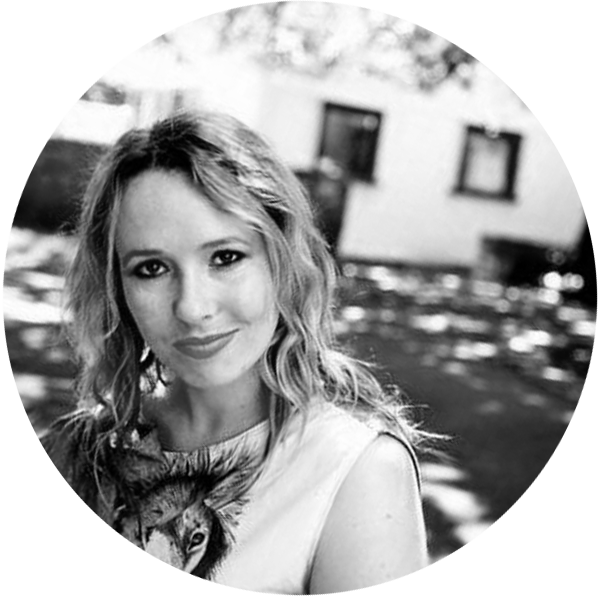 Sarah
Copywriter / Director
We are focused on providing our clients with not only high-quality content, but a long-term business relationship.
We have worked with some of New Zealand's biggest brands such as – The NZDF, Kiwibank, Co-Op Bank, Lion, Meridian, Z Energy and a bunch more.
In a fast-growing market, the online industry needs video to support its business. Companies are learning that video content produced for websites and social media platforms is becoming a critical tool for effective communication. Explainer videos/company video for mobile apps, welcome videos from team members, and simple wrap-ups of recent work, make introducing you and your brand to potential clients so much more effective.
Specialise
Explainer Video
Company Video
Interactive Video
E-Learning Video
3D Animation Video
2D Animation Video
Online Video / Web Video
Online Advertising Video
TV/Cinema Advertising
Corporate Photography
Campaign Video
Video Production Auckland
Social Media Video
Hype Reels
Graphic Design
Illustration
Stand out
Video Increases Peoples' Understanding Of Your Product Or Service by 74%
YouTube Is The Number Two Search Engine In The World
A Third Of All Online Activity Is Spent Watching Video
Every Day 100 Million Internet Users Watch An Online Video
50% Of Users Watch Business Related Videos On YouTube Once A Week
An Average User Spends 16 Minutes 49 Seconds Watching Online Video Ads Every Month
80% Of Your Online Visitors Will Watch A Video, While Only 20 Percent Will Actually Read Content In Its Entirety
Simple screen capture

Professional Voice over

Royalty Free Music

Scripting
Whiteboard Video
30-60sec
Professional Voice Over

Illustration

2D Animation

Royalty Free Music

Scripting
Professional Voice Over

Illustration

Storyboarding

2D Animation

Royalty Free Music

Scripting
Professional Voice Over

Illustration

Storyboard

2D Animation – Advanced

Royalty Free Music

Scripting
Learn more about our process by visiting our FAQ page.
We see ourselves as a bit of a groovy Explainer Video animation company. We have perfected the art of 2d and 3d animation and are ready to help explain your business with our crazy creative brains to deliver your story.
A media company devoted to producing excellence.